Breakaway from your everyday life to enjoy a quiet mountain life with us. Fly into our nest for a short weekend rest or stay longer to explore the picturesque landscapes stretching before you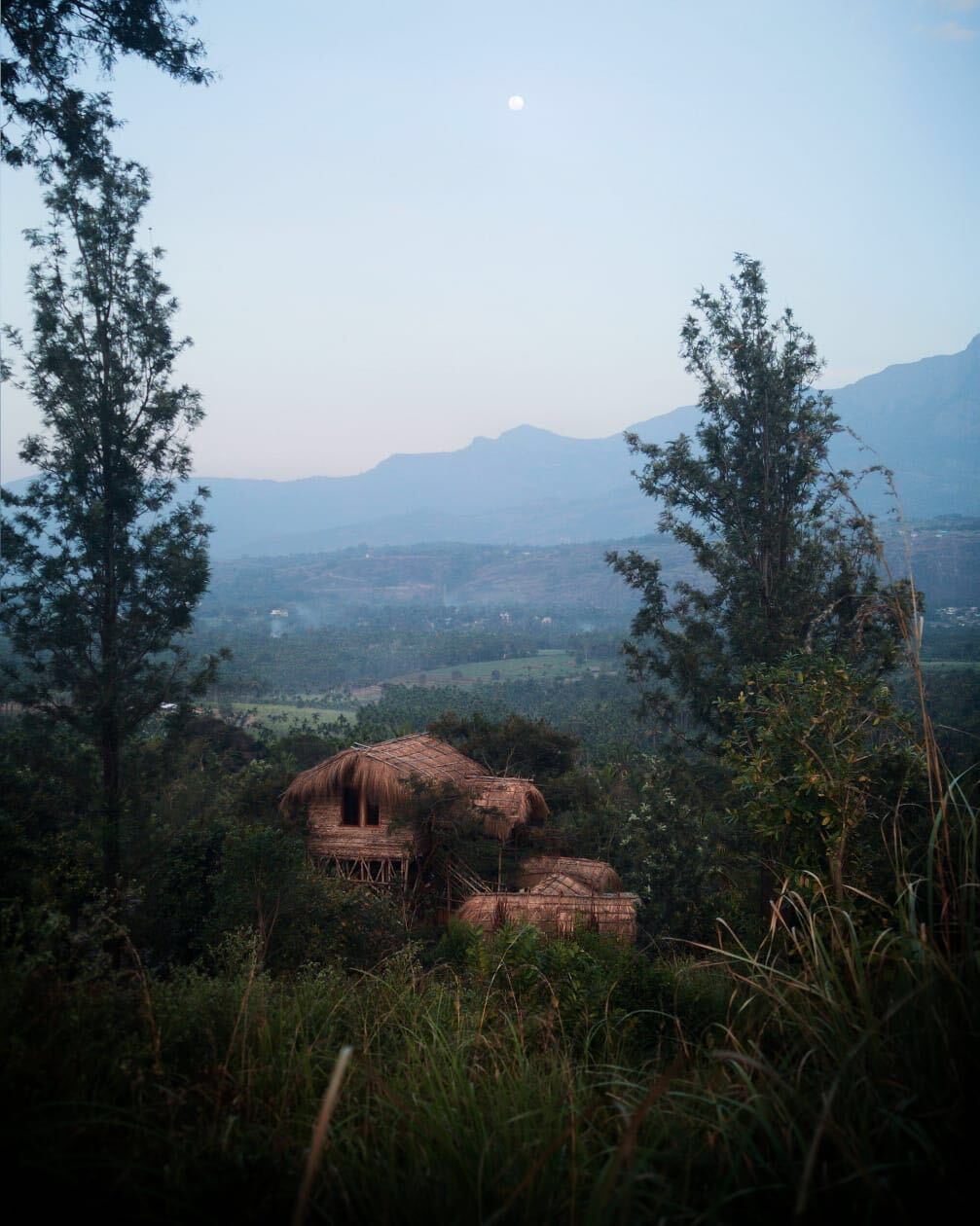 The concept of Erumadam was inspired by the "Erumadam" or "watch towers" built by farmers in Marayoor to ward off wild animal attacks in the days gone by. Designed using mostly organic materials, Erumadam nestles on a tree, offering panoramic vistas of the valley and mountain ranges around you.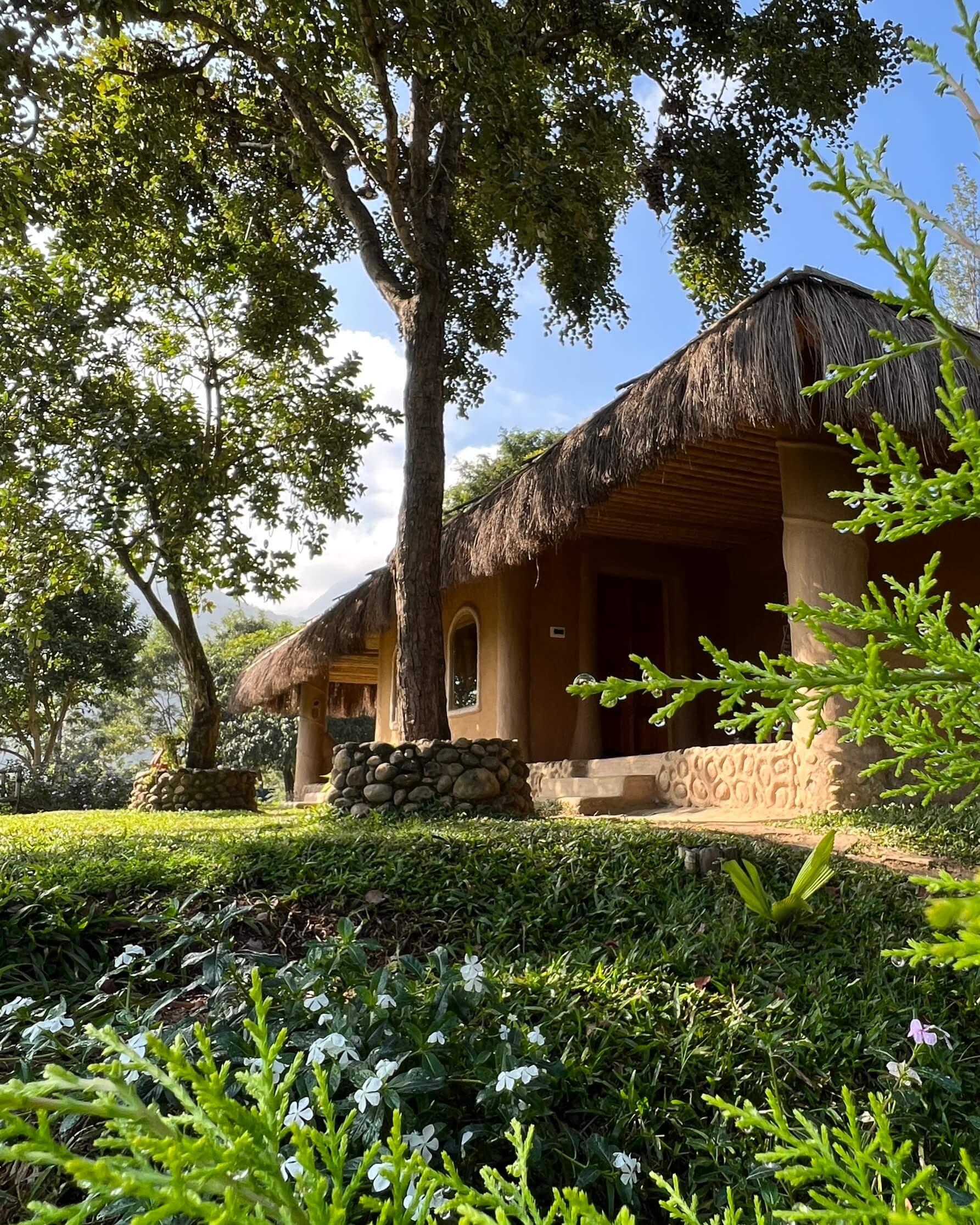 An eco-friendly constructed twin cottage, Cob Mud House is a spacious sanctuary overlooking the picturesque Mountain ranges of Marayoor. Embodying barefoot luxury underpinned by contemporary comforts, the cottage accentuates the sense of restful calm permeating through the property.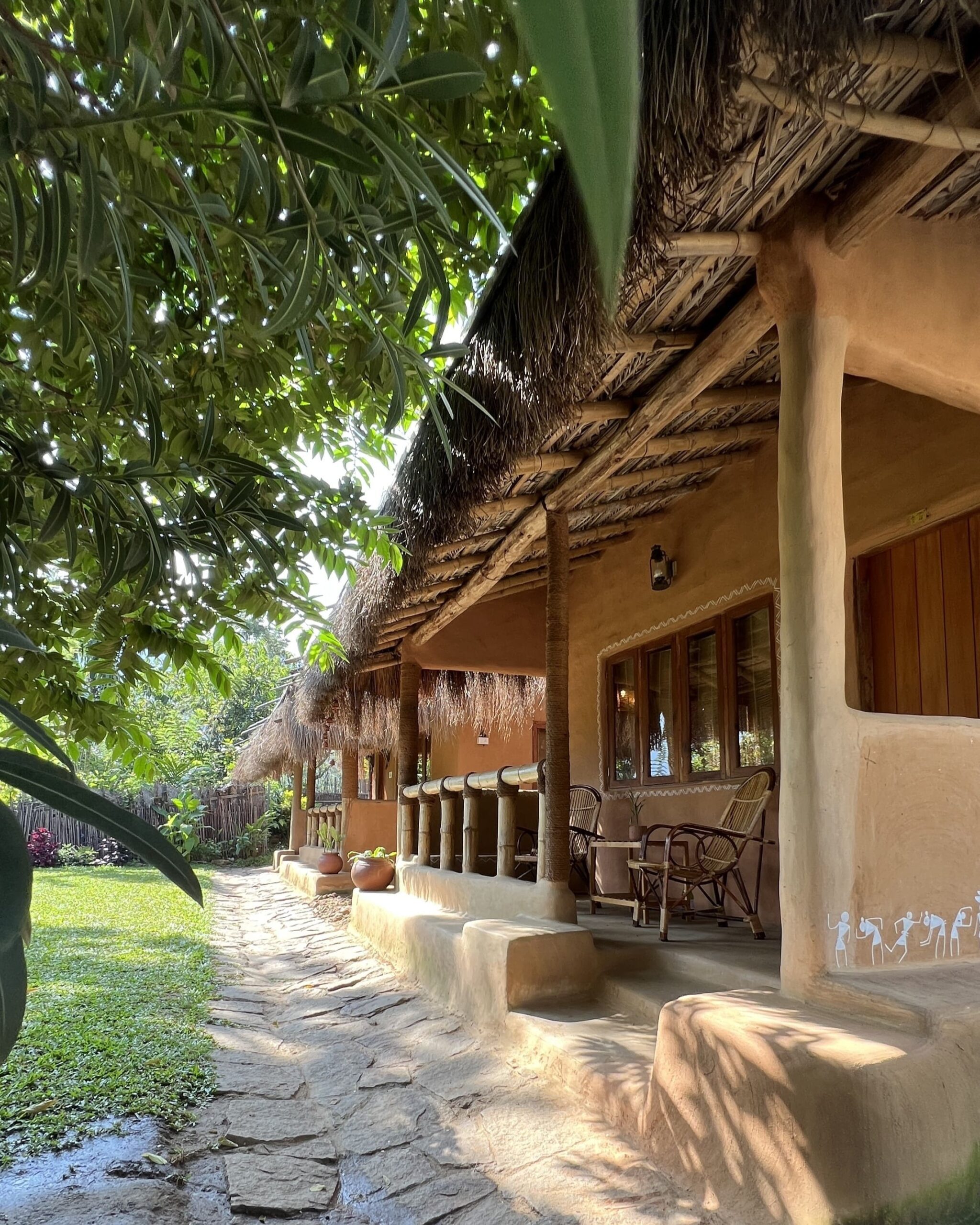 Carefully constructed using locally available resources, Adobe – Nature Living Mud House envelops you in a homely embrace taking you back in time. A home away from home, the cottage provides comfortable, reflective and nurturing spaces that help you stay grounded and in sync with nature.
Here among the mountains, each sensation is more profound. Your mind is more here, your body as well. The heart of nature is in its ability to change in absolute stillness. Serenity envelopes you, shapes you in the briefest of encounters. Stay with us to reach back in to that innermost corner of your mind where anything and everything seems possible